Exams
Choose your Profession and State. *Only Florida available at this time.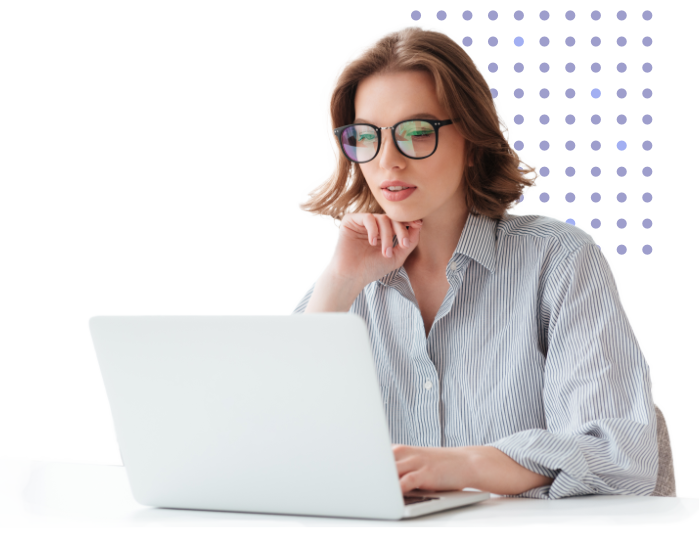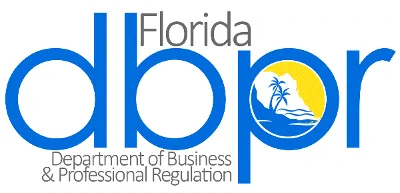 DBPR:PVD167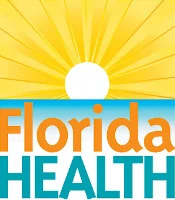 CE Broker:50-8859
Beauty and Health Institute is a recognized provider of continuing education, provider #50-8859 by the Electrolysis Council of the State of Florida and the Florida Department of Health.
Get CEUs in 4 easy steps:
Review the study guide for the exam of your choice.
Complete the Exam and pass with at least a 70%.
Verify that your account information is correct (account information will be used on your CEU certificate).
Buy your certificate up to 60 days after passing the exam.